Stop them from revolting against health lifestyle
You made all the progress only to find someone in your family destroying ALL your progress.
They love you but they probably don't know how to tackle their habits.
Learn how to smoothly move them from bad to good habits -- voluntarily.
Understand when to force and when to gamify a good lifestyle with kids.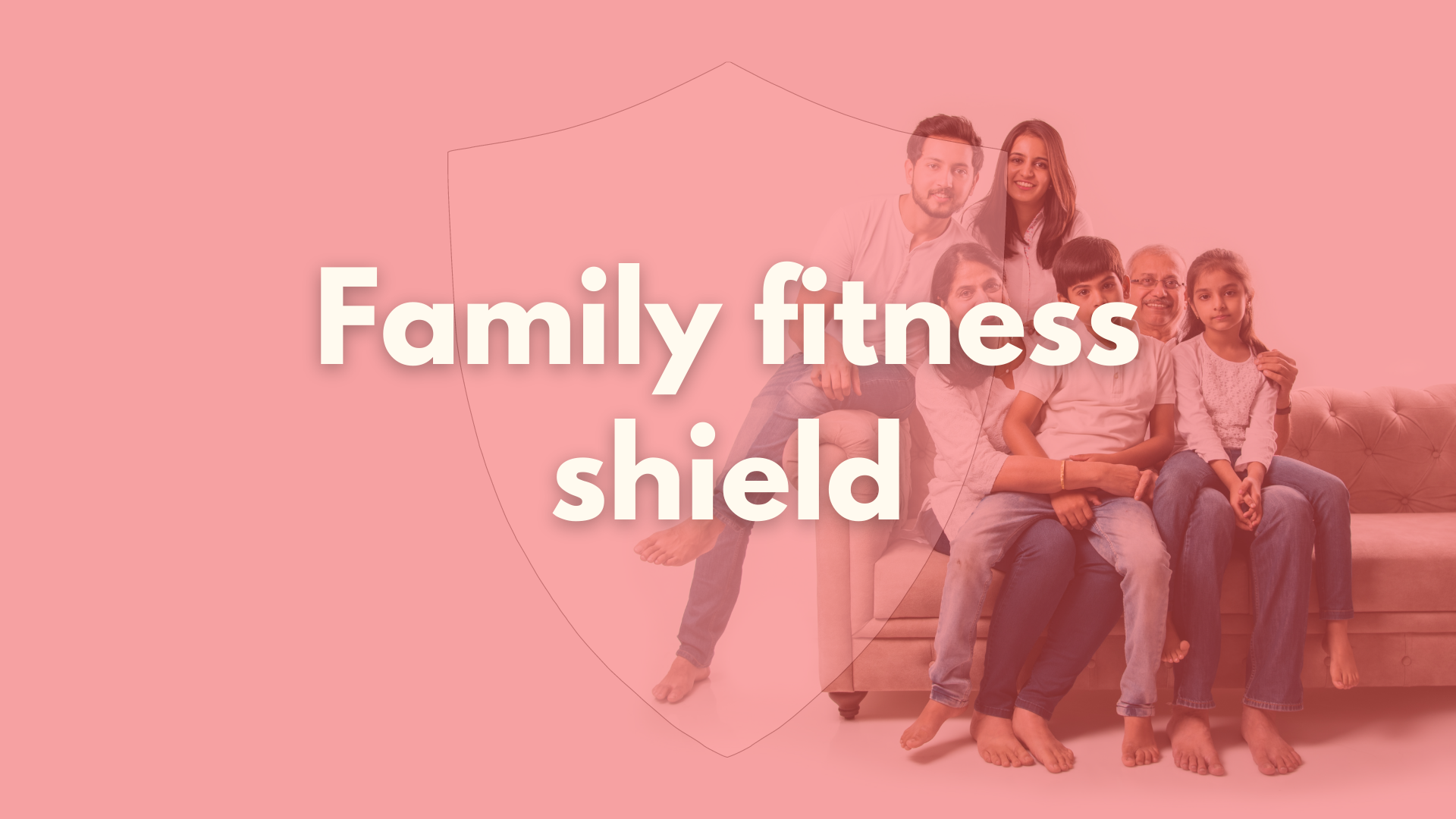 Protect them from modern lifestyle diseases. Take the lead, be their hero or heroine, and solve the weight problem for your loved ones also.
Check your inbox to confirm your subscription