Learn to lose and maintain your ideal weight
Learn how to actually lose weight once and for all.
Start with small doable -- as small as one-minute challenges -- and upgrade your life to lose all the weight.
Get ready for the compliments from family and friends once you stun them with your new body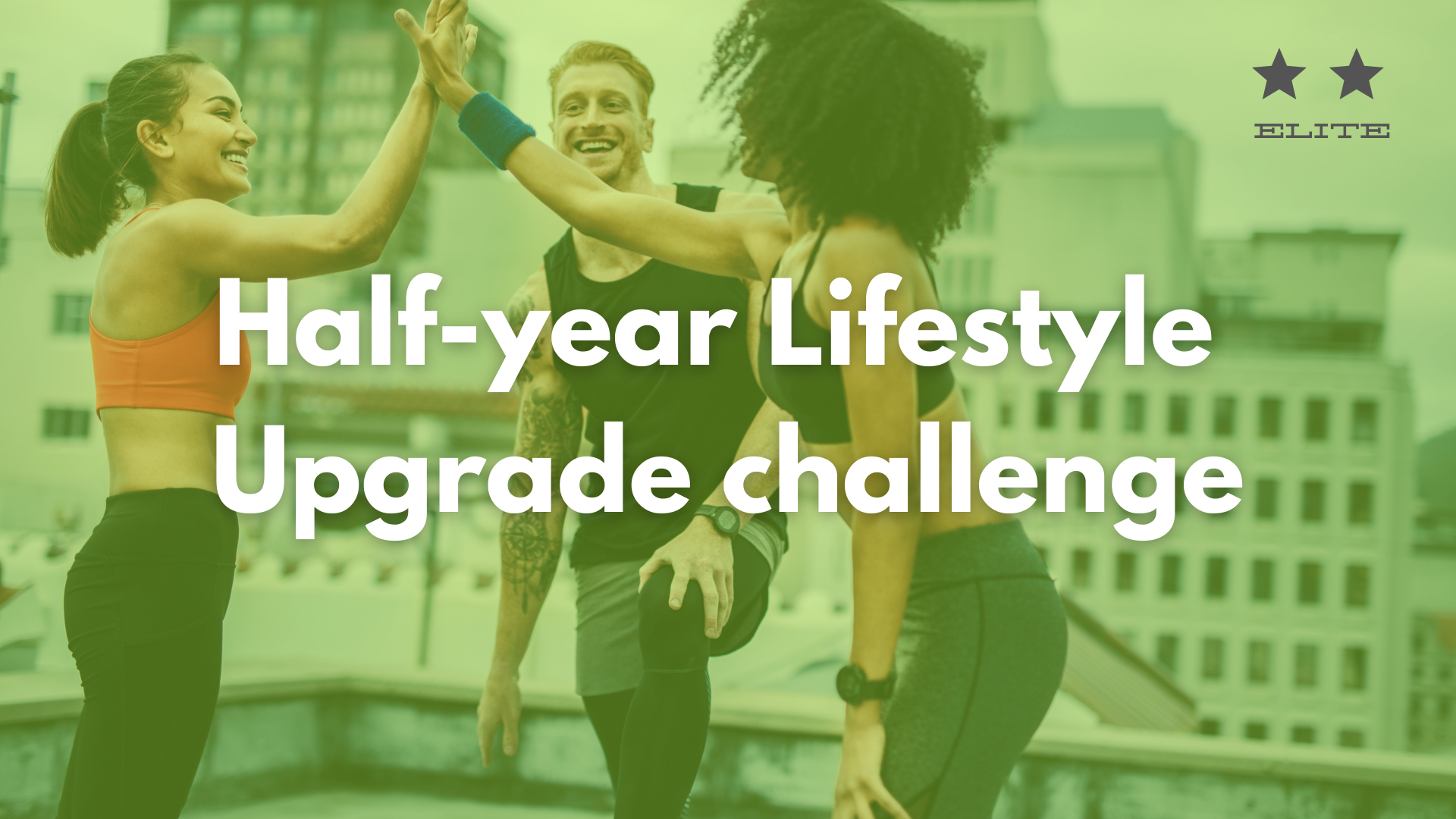 Weekly tasks -- Understand how your body works
A lot can happen in 180 days. Commit to a 26 weekly lifestyle upgrade challenge before moving to an yearly challenge. Get ready to lose your weight for forever and get the glimpse of how the matrix works.
Check your inbox to confirm your subscription